Spectral Soldier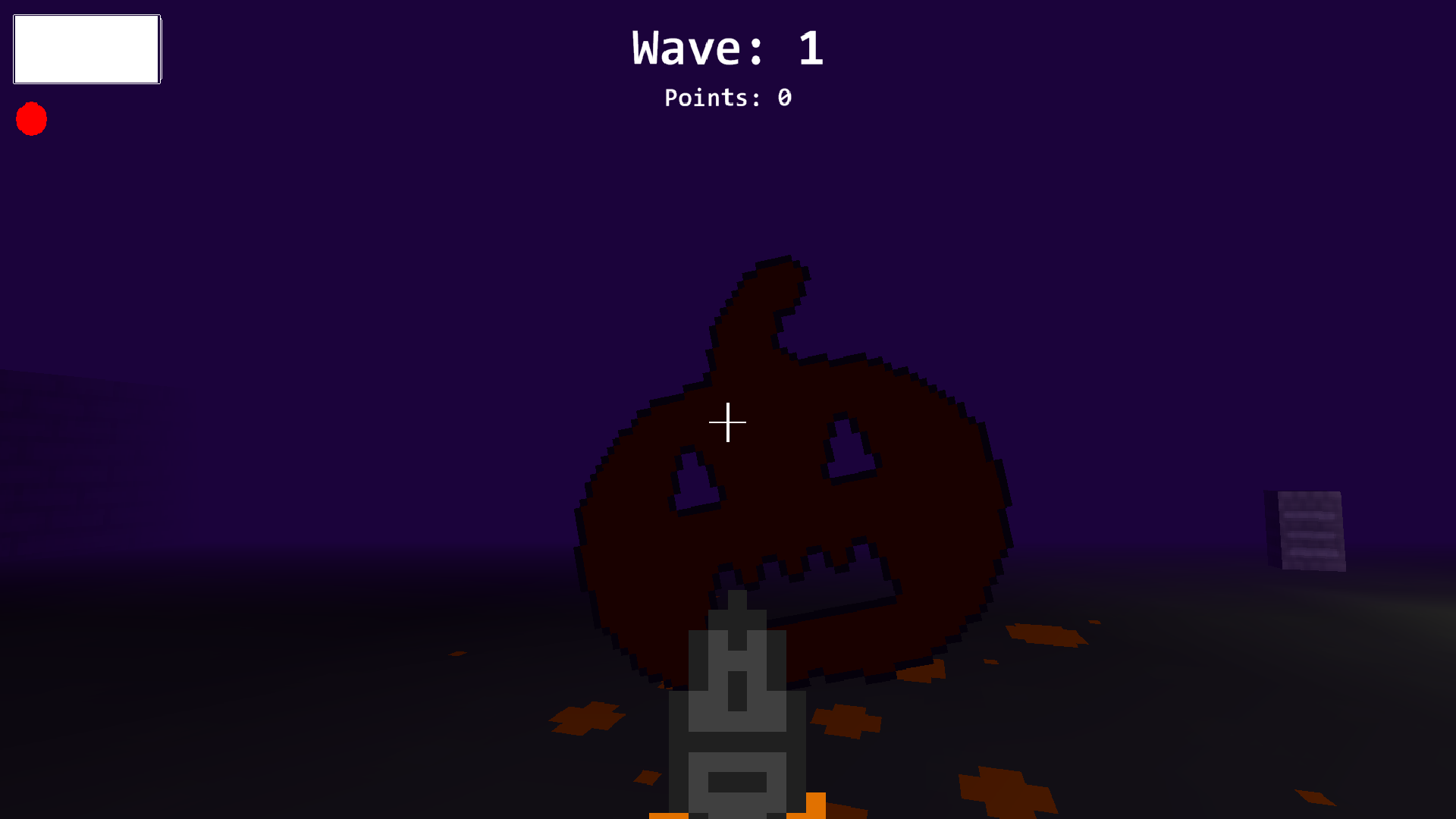 HOW TO PLAY! :

Left click to shoot, Right click to reload.
WASD to move. Shift to sprint and Ctrl to crouch and hide from enemies!
Kill pumpkins to progress in waves and earn points!
Spend your points on new upgrades at the "Magix Upgrades" vending machine for a health refill and more ammo space!
Install instructions
Click the DOWNLOAD button to download!
Double click the .exe file to play!